So you're thinking about hiring someone to remodel your home but not sure what questions to ask. Fortunately, we have the questions and answers you should hear before hiring anyone!
Before getting into the nitty-gritty, start with finding out whether they are licensed and insured. You don't want an unlicensed contractor working on your house!
A great way to find that out in Oregon is through the State of Oregon: Contractors Board. Here you can see the license record or look up the CCB.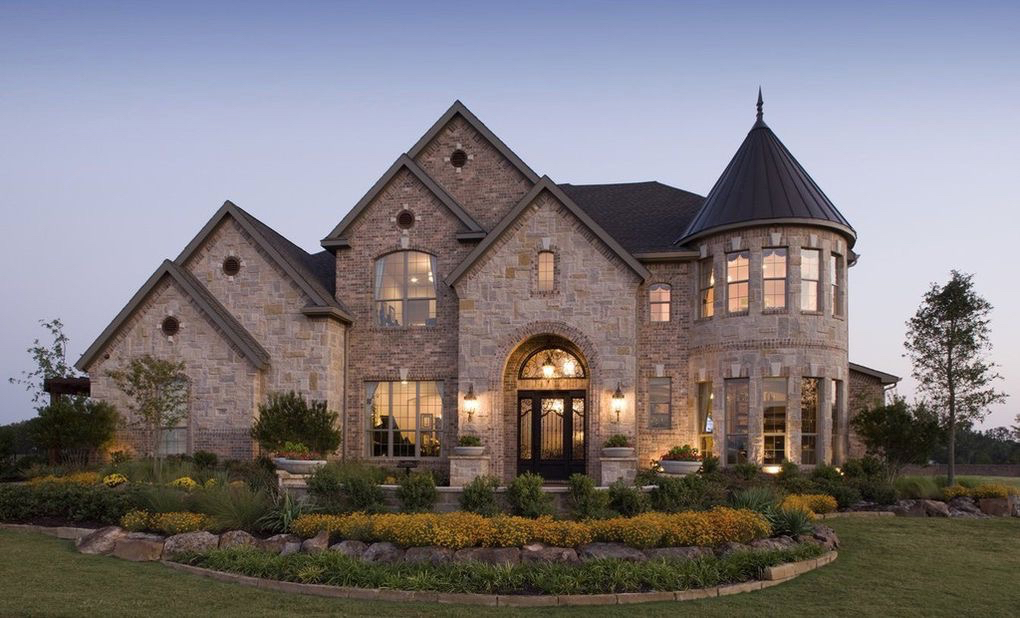 The Questions You Need to Ask
Once you know your contractor is legit, you can ask some real questions. Below, we've listed some questions you should ask anyone you are considering hiring. We've also put Cornerstone's answers to all of them.
1. Who acquires the permits necessary to start the job? When you sign your contract with us it always states we submit and take care of the permits with the county. This is something the client does not have to deal with when working with Cornerstone.
2. How long have you been in business? Cornerstone Builders, Inc has been in business for 15 years.
3. Do you have reviews I can read? Reviews are an important piece to us. We really work hard to make sure your remodel is everything you hoped for, and that working with Cornerstone Builders was a good experience. Here's a list of different platforms we have reviews.
Google – https://www.google.com/#q=cornerstone+builders+beaverton&lrd=lrd
Yelp – http://www.yelp.com/biz/cornerstone-builders-inc-beaverton-2
Houzz– https://www.houzz.com/pro/cornerstone-bldrs/cornerstone-builders-inc
Facebook- https://www.facebook.com/CornerstoneBuilders.Inc/
4. Can I speak to a previous client? When you are spending hundreds of thousands of dollars you really want to see the kind of work we perform for yourself. The best way to do that is by taking a look at our previous client's work. Most are very accommodating and will let our potential clients see the beautiful work we've done. Just ask and we will make accommodations!
5. What do we specialize in? We can do all things remodel, build new homes and additions. We love to do kitchens and full house remodels.
6. Do you have a portfolio or gallery we can look at? You can see our work here https://cornerstonebuilders.org/gallery/
7. What is design/build? It's pretty simple; we do both. We can design your project and build it all in-house. It makes it much easier for our clients to have both taken care of by one company. The Design-build process begins with a meeting to discuss your ideas, dreams, and goals for your projects and proceeds as we manage every aspect of your project including:
Space planning and design
Budgets and timelines
Materials selection and fixtures
Contractors and construction services
Universal Design considerations
Timely response to all questions
As your project is underway, we'll be in regular communication with up-to-the-minute updates and answers to your questions as they arise. When you work with Cornerstone Builders, you can rest easy knowing we've got your project in hand, from concept to completion.
8. Who does the construction? Will I have to leave my home? When you hire Cornerstone Builders, we take care of all the construction from start to finish. When remodeling a kitchen or a whole house it can be hard for a family to work around everything. We suggest moving down into a basement or rental for the first part of the remodel, especially if you have a large family that needs access to bathrooms and a kitchen.
9. How do I choose a contractor? Everyone has that one thing they want in a contractor. It differs for everyone. You want to make sure they are on time and on schedule. Also, that you have good commutation with your contractor. A good way for that is asking for a cell phone number.
10. What is the timeline of my project? Each client is different and depending on the project the timelines could be longer or shorter.
Please feel free to contact us online if you have any more questions! We would be happy to answer them.