Your Local Building and Remodeling Company… since 2003.
At Cornerstone Builders, it is our mission to transform your space to reflect your vision and your lifestyle.
Located in Beaverton, Oregon, we work extensively throughout the greater Portland area as well as on the Oregon Coast.
Our passion for design and expertise in cutting edge construction methods distinguish us in our field… and assure outstanding results for our clients. Read more about our Team.
Count on Cornerstone Builders for…
Precise planning and execution

Quality craftsmanship and impeccable service

Ongoing communication and collaboration

Added value and exceptional results

Projects completed on time and on budget
Whether you're ready to build a guest house or dream home, or you just want to add beauty and functionality to your existing home or office space, Cornerstone Builders is your ideal partner in the process.
We offer complete project management, design, building, and renovation services for any size project.
Annual National Association of the Remodeling Industry Winner
NARI Pacific Northwest is part of the National Association of the Remodeling Industry and Oregon's only trade association focused solely on residential remodeling. Its annual Outstanding Remodeling Achievement Awards Program is one of the state's highest honors for design/build firms such as ourselves. We are honored to have been recognized by our peers in the remodeling industry each year!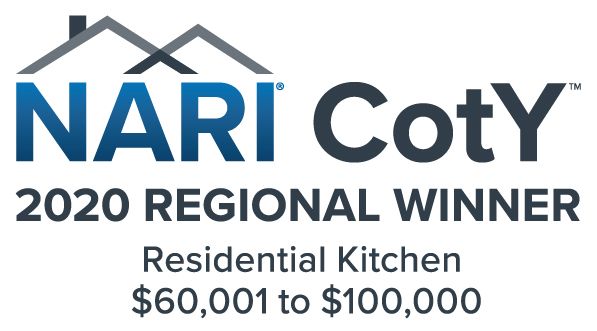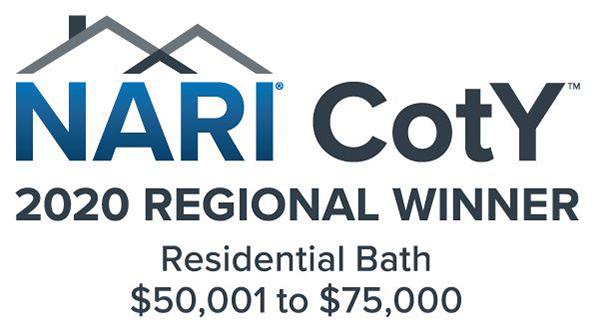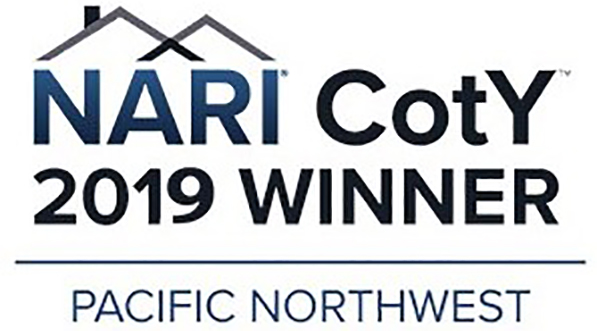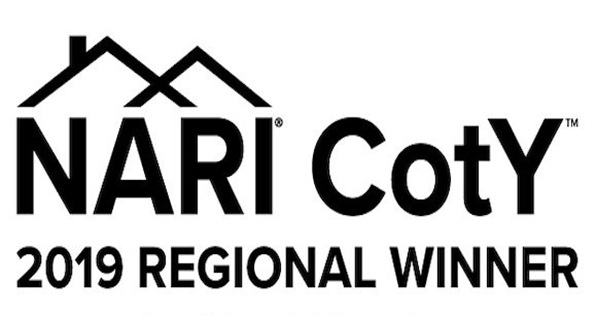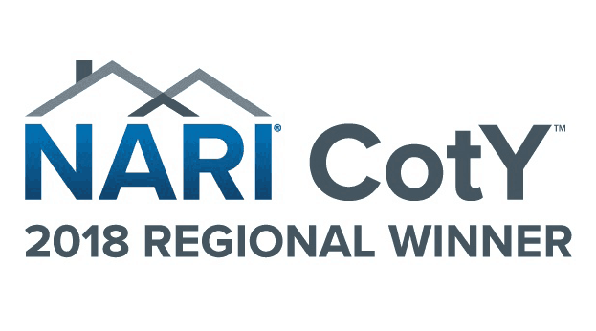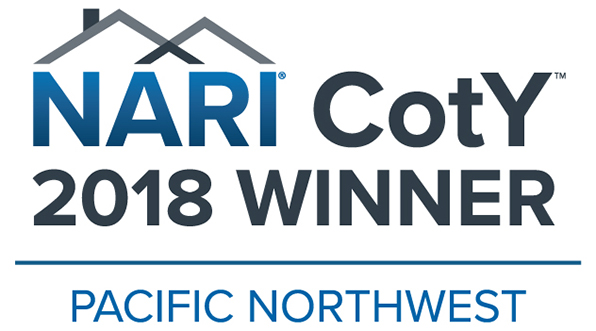 Regional Awards:
Residential Kitchen $30,000-$60,000 Winner
Residential Kitchen $60,001-$100,000 Winner
Residential Bathroom Under $25,000 Winner
Residential Bathroom $50,001-$75,000 Winner
Residential Interior Under $75,000 Winner
Residential Interior Over $150,000 Winner
Residential Addition Under $100,000 Winner
Commercial Interior Winner
Local Awards:
Residential Kitchen $30,000-$60,000 Winner
Residential Kitchen Under $40,000 Winner
Residential Bath Under $30,000 Winner
Residential Bath Under $25,000 Winner
Residential Bath $25,000-$50,000 Winner
Residential Bathroom Under $40,000 Winner
Residential Bathroom $50,000-$75,000 Winner
Residential Interior Under $75,000 Winner
Residential Interior $100,000-$250,000 Winner
Residential Interior Over $150,000 Winner
Commercial Interior Winner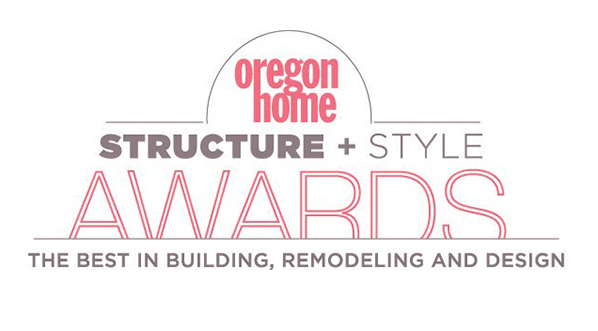 Oregon Home Structure + Style Awards Winner
The best in building, remodeling, and design awards are presented annually to the most outstanding Oregon projects. They only recognize the best of the best, and we are proud to be one of them!
Kitchen Remodel Under $75,000 Winner
Bathroom Remodel $25,000-$50,000 Winner
Bathroom Remodel Under $50,000 Winner
Meet the Cornerstone Team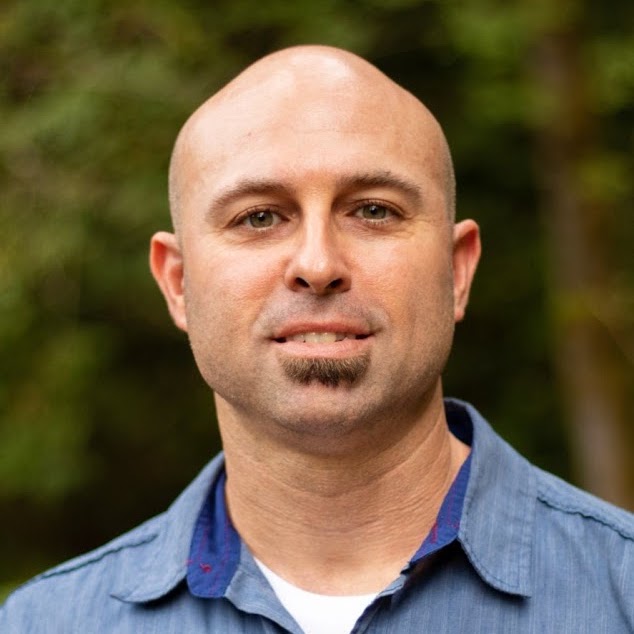 Allen Tankersley
Cornerstone's president, Allen, is a licensed contractor, NARI Certified Remodeler, Certified Kitchen and Bathroom Remodeler, Cornerstone's lead designer and a licensed electrician.
"The drive to build and remodel homes began as a child where I grew up around the remodeling industry. At a young age, I became an apprentice and specialized in kitchen and bathroom remodeling and complete home renovations. This developed into a passion that followed me into my adult years. Soon after completing college, I decided to expand my expertise and began a five-year apprenticeship with Local 48 IBEW.
After becoming a licensed journeyman electrician, I redirected myself back towards building and remodeling homes. It was in May of 2003 that I founded Cornerstone Builders. Being a builder is more than a profession; it is a calling. There are a lot of behind the scene hours that go into a job from start to finish. The construction period often requires some adaptation from our clients while they go through the transformation process. We have a direct effect on people's lives and their homes. There is a lot of pride and joy that comes from seeing the end results and the excitement from our clients!"
Allen served on the Board of Directors and Project Committee for ReFIT for five years. ReFIT provides no-cost home modifications for physically challenged people. Cornerstone has also donated labor and materials, completed a wheelchair ramp, and supported many other projects for ReFIT clients. Allen also served on the NARI Pacific Northwest Board of Directors from 2011 to 2018 and was the board secretary for five years.
Allen enjoys spending quality time with his wife and their three active children. He is a gym devotee and dedicates time towards maintaining his health. Being from Oregon, he loves spending time in the mountains and is drawn to outdoor activities.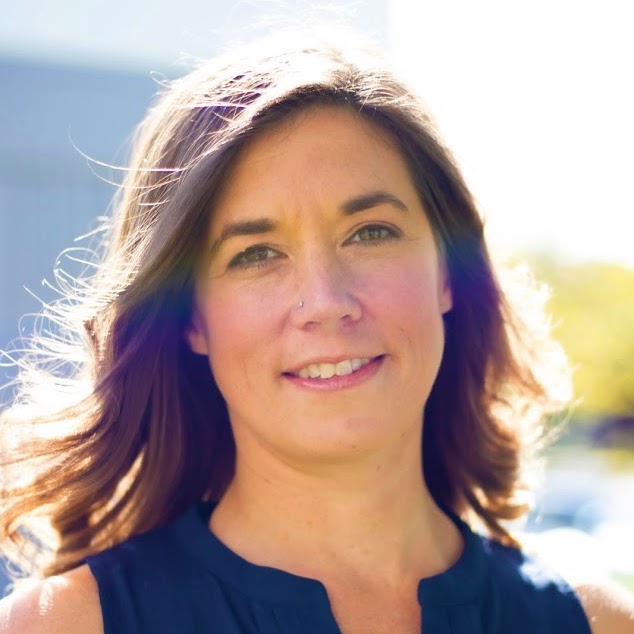 Bre Reynolds
Cornerstone's design assistant, Bre, adds an extra level of professionalism, organization, and support to the team. Working side by side with Allen, she stays busy both in the office and out on job sites.
A native to the Pacific Northwest, Bre loves the outdoors. Camping, hiking, and kayaking are just few of the adventures she loves sharing with her husband and her two energetic children. She is also an avid Orangetheory Fitness enthusiast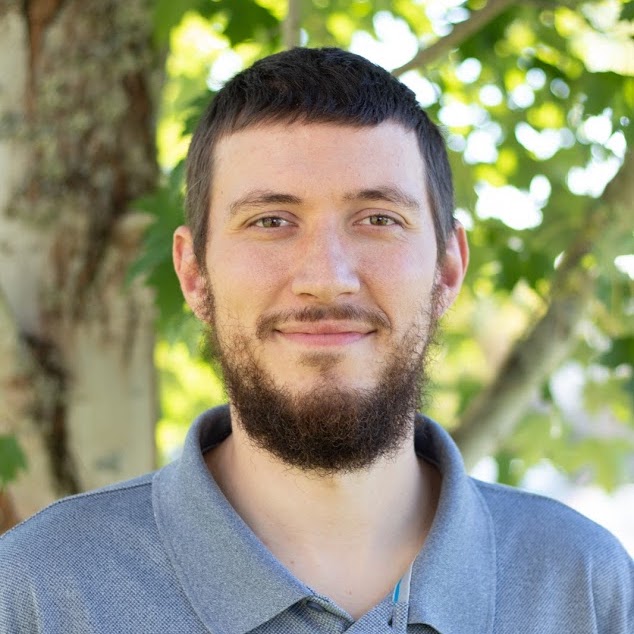 Zoe Hegedus
Cornerstone's carpenter, Zoe, began working for the company in 2016. He finds framing to be the most enjoyable aspect of his profession and loves seeing the transformation of buildings from the ground up. He was drawn to the construction industry due to his innate ability to work with his hands.
Zoe is Hungarian and moved to Oregon from Romania at the young age of four. In his spare time, he enjoys his family or does one of his many favorite activities: backpacking, hiking, fishing, snowboarding, and rock climbing!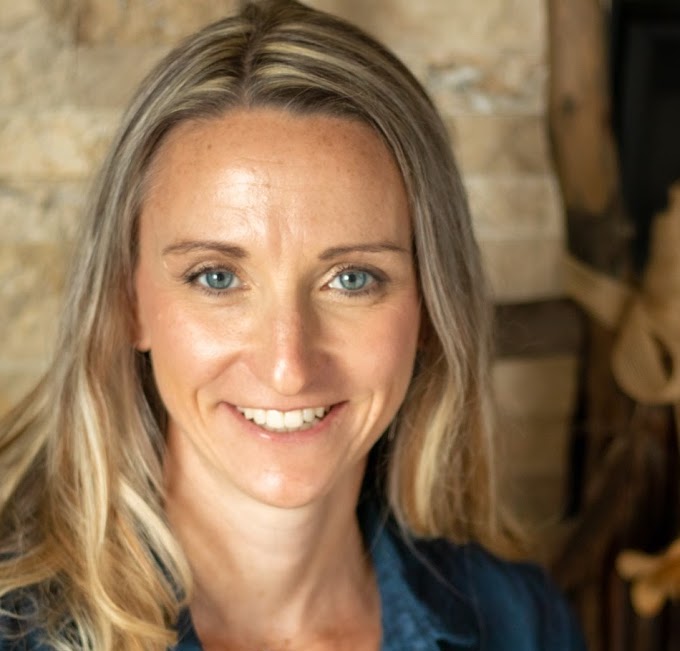 Kirsten Tankersley
Kirsten, has been working behind the scenes since 2004. She assists with administration responsibilities and keeps the financial side of the company organized.
She is a native Oregonian and earned a B.S. from Portland State University in 2002. Years later she continued her studies in Amma Therapy where she gained a passion for Chinese medicine. Kirsten is married and has three children who keep her on the go. She enjoys going to the gym, reading, working in the yard, traveling, and spending time outdoors.
We are…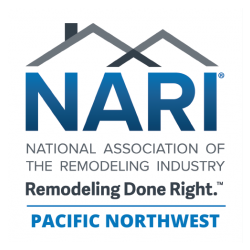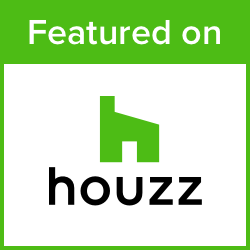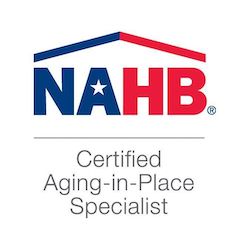 Our company has been fortunate enough to work with Cornerstone Builders for the last four years. As an Electrical Contractor that has worked with many General Contractors over the last 17 years of business, Cornerstone Builders are one of the most professional companies we've worked with and far surpass the industry standard. We can always count on great scheduling, professional business conduct, safe & clean work environments, positive attitudes and happy customers. Our crew always looks forward to working on their projects and we give them our highest recommendation."

– Stumptown
Allen, did a exceptional job. Cornerstone did the project on time on budget. I thought the crew were professional and skilled workers. They cleaned up after each days work. I would highly recommend them."

– Sue
Need a recommendation for a great builder in the Portland/Beaverton area and beyond? Every home I photograph for Cornerstone is meticulously finished and built. I have been working with Cornerstone now for a number of years and have to say I've seen their work just blossom from a simple to a more designed look. And everyone at Cornerstone is super friendly. I know because I've been taking pictures of their jobs as well as group portraits for Christmas and for their website. And I know too from talking with their clients that they're happy clients. Sophisticated, timeless and well built. Doesn't get much better than that. They get my recommendation!"

– Frank D.