Enduring months of quarantine has been a challenge for everyone. With many of us living and working in the same space day in and day out, homeowners have realized that our spaces may not be equipped for everything we need to accomplish on a daily basis. PwC recently conducted a survey of CEOs, 78% of whom agreed that the remote working environment is here to stay. Given that statistic, can you see yourself plugging away on the laptop in your children's playroom much longer? If a remodel of your live-work space has become less of a want and more of a need, relax! Cornerstone Builders are here to help

Improve Outdoor Living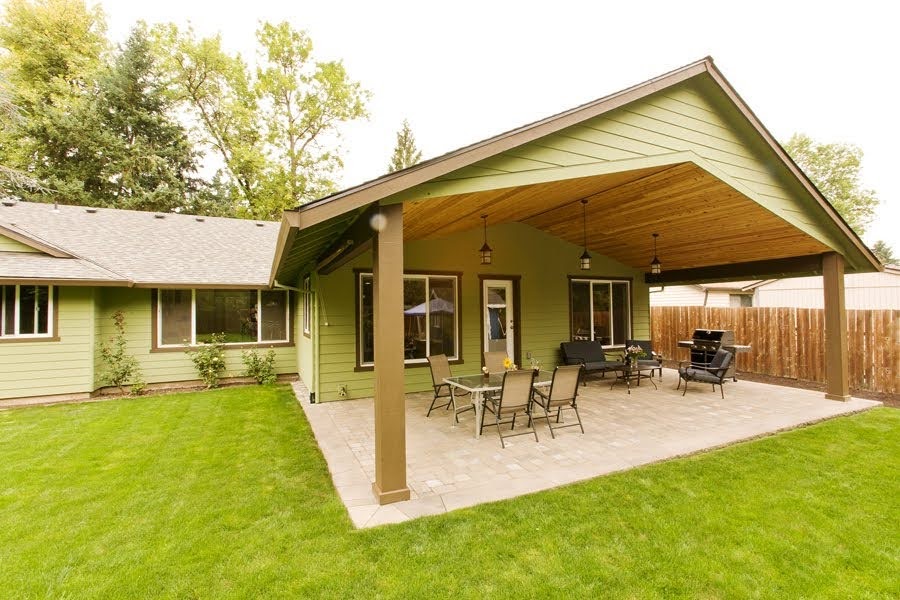 According to a snapshot poll conducted by the Portland Business Journal, home remodeling in the Portland Metro Area is in high demand, with the biggest jump seen in requests for outdoor living space renovation – rising a whopping 400% over 2019 numbers. Given Governor Brown's social distancing mandates, this is no surprise – outdoor living and entertaining has been a lifeline to so many of us, providing a semblance of normalcy during the COVID-19 chaos. Options to enhance and branch out into your outdoor space can include a covered porch with a spacious custom deck or an opulent sunroom with ample ventilation. If space allows and privacy is necessary, a tiny home or ADU (accessory dwelling unit) that functions as an office can be an excellent option as well, particularly if you have visiting clients.

Tackle Untouched Space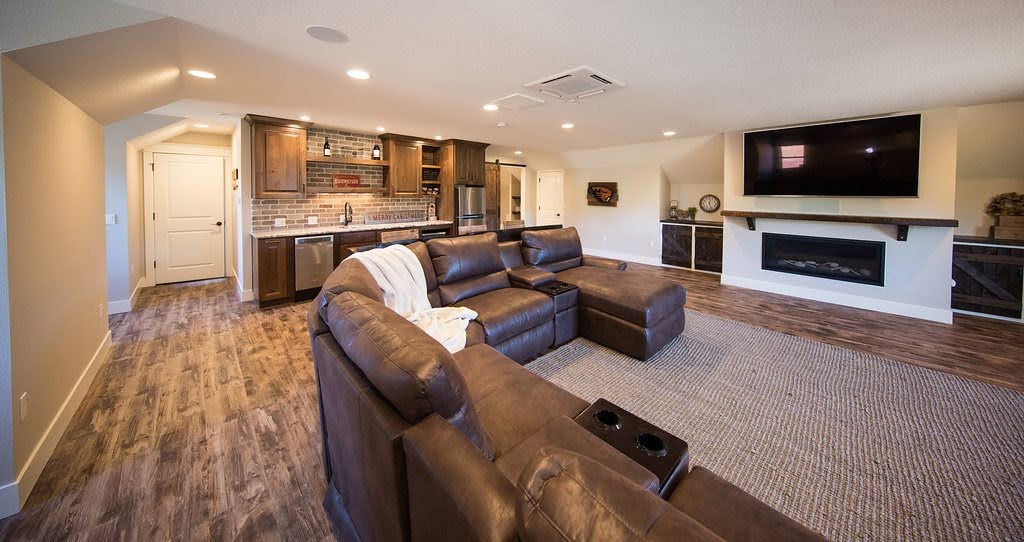 If you have an unfinished basement or attic space, an overhaul and remodel is likely the solution you have been seeking. While creating space to function as a home office could be on the top of your priority list, you may also be searching for a spot to "get away," or even keep the kids entertained as you work. Take a moment to assess your family's needs. That prime real estate above or below your living space can be converted into a home theater, a rec room suitable for a pool or air hockey table, or even a bar – the ultimate getaway!

Renovate the Whole Home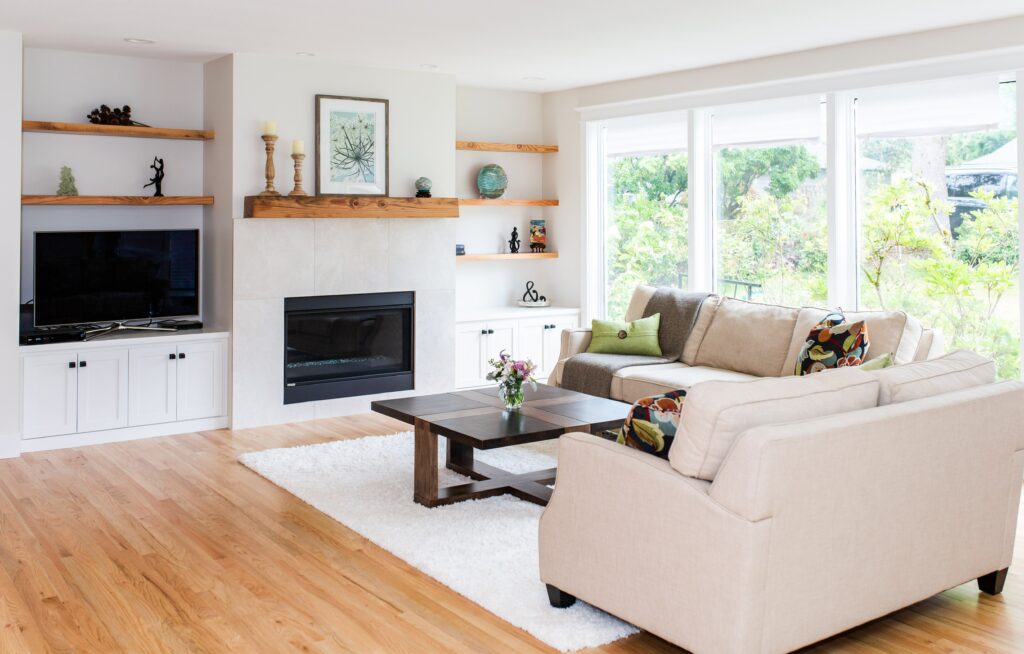 Many homeowners who have been struggling with the live-work balance in their current home may have considered purchasing a new, only to be discouraged by the lack of inventory and high price tags in the Portland Metro Area. Why not convert your existing space into the home that strikes an ideal live-work balance that suits your needs? Our designers are experienced and qualified in total home renovations – from working with your home's existing footprint, to constructing additional space, or even adding another level. Depending on your city and/or county zoning designation, you may also consider converting your current ground floor space into commercial property for your business and adding or revamping second and third floors into a spacious home for your family. The sky really is the limit!

Let's Do This!
If you are struggling to find balance in your current space, contact us today at (503) 498-8618 for a free consultation. Our skilled professionals are eager to find real solutions to help you maneuver the current live-work storm, and beyond!