With the new year comes new trends! Last month we wrote about new kitchen trends. Now, we've selected the top five 2017 bathroom trends.
1. Three-Dimensional Tile
Tile doesn't have to be flat or boring. Three-dimensional tile adds texture and visual appeal to any bathroom. The look is ideal for accent walls, and the tiles can be used on both interior and exterior surfaces.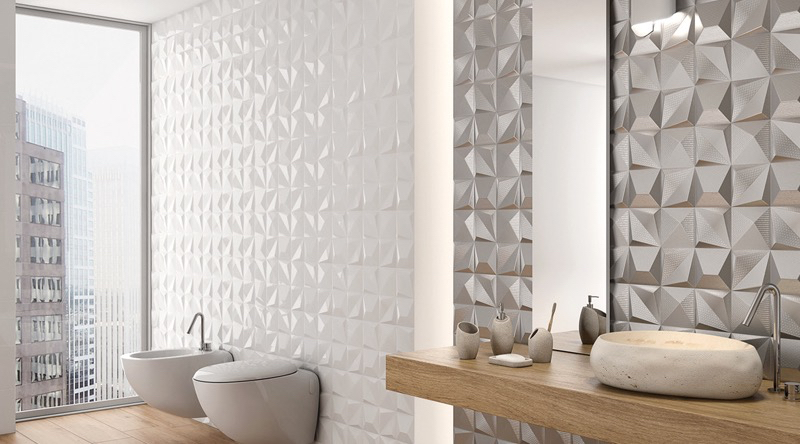 2. Freestanding Tubs
We have been seeing the freestanding tub gaining in popularity over the last few years and there seems to be every indication that this trend will continue into 2017. Currently, homeowners and designers love to see the tub as a simple, beautiful piece of furniture in the bath with no surroundings, no steps, and no platform.
Just the tub, standing alone, telling a lot about the style of the bathroom itself.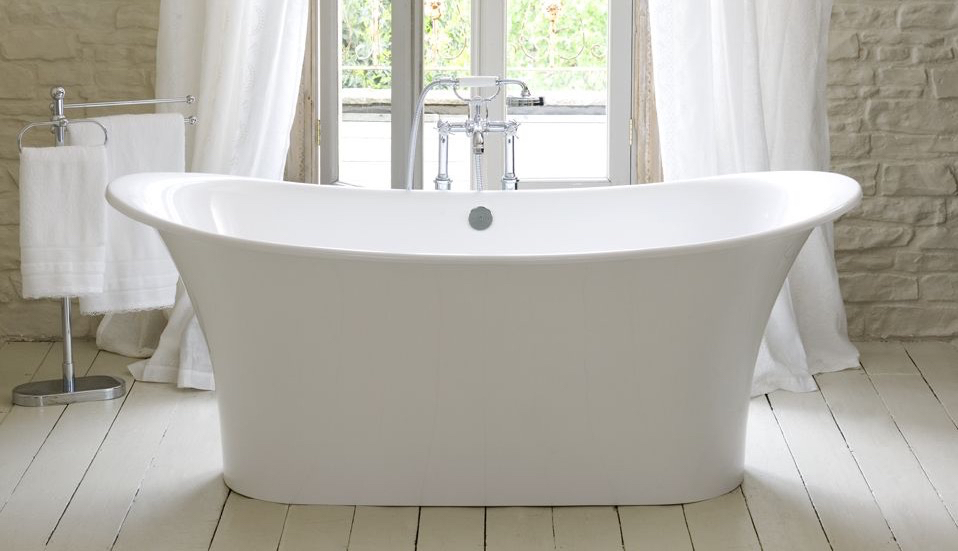 3. Water-Saving Fixtures
Using less water is on trend this year, and bathroom fixtures are stepping up to meet the need. The government's new WaterSense label is encouraging manufacturers to be even smarter about water usage. Toilets offer two different flushing options: 0.8 and 1.6 gallons per flush. You can even install hands-free faucets with low-flow aerators, and you have options to install showerheads that use less water. You have many options to choose from.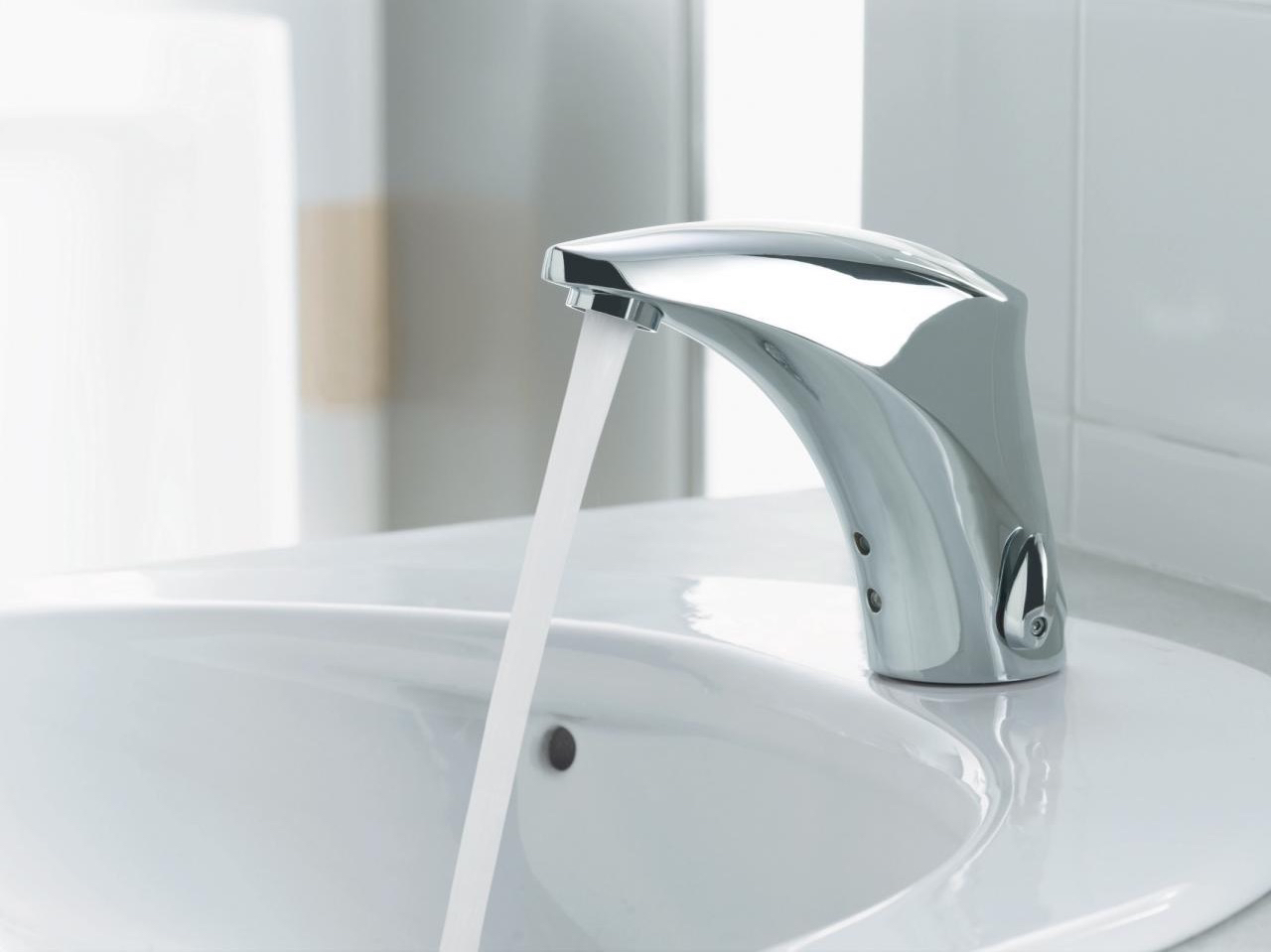 4. Universal Design
As our population ages, it's becoming more and more important to ensure we keep our loved ones safe in the home. Things like home automation, barrier free bathrooms, open shelving, and wider doorways can make our homes function better for the elderly and those with accessibility issues. You can read more about this topic here.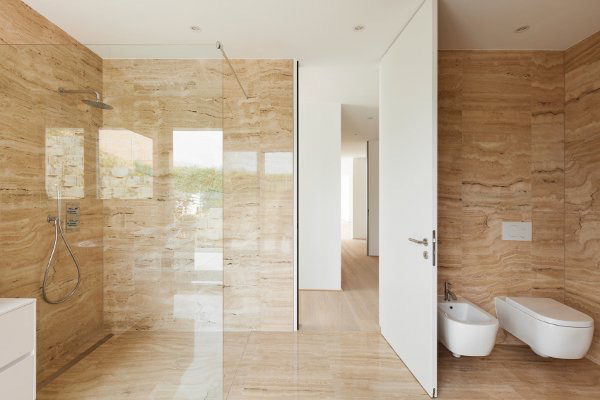 5. Curbless showers
This year curbless showers are a hot trend, not only do they open up spaces and make rooms feel bigger, they adhere to the principles of universal design (another big trend). Curbless showers also invoke a sense of luxury, but modern materials and large format tiles make them much easier and more affordable to build.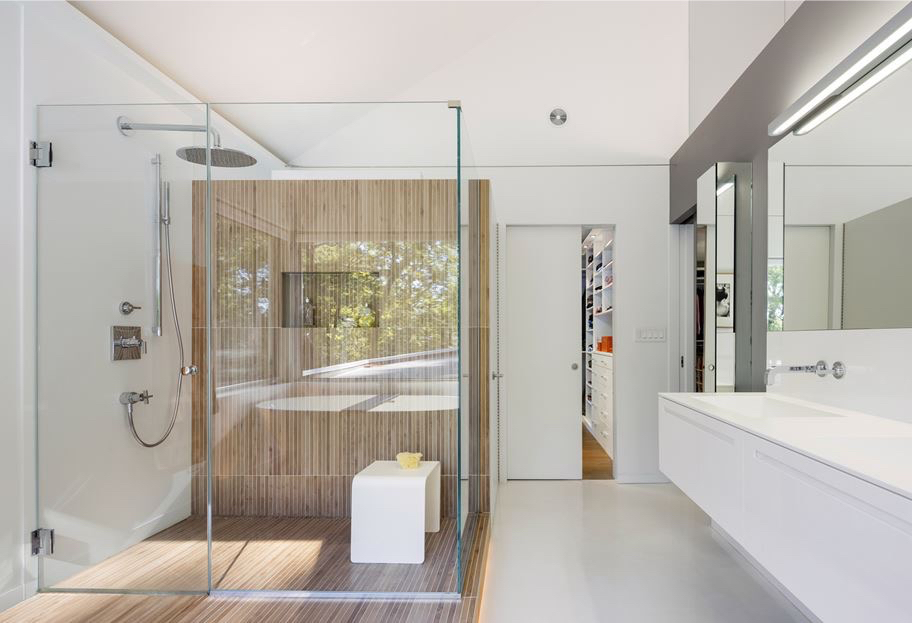 Tell us what bathroom trend is your favorite!