Can't decide on which tile layout looks best for your kitchen or bathroom? Here's some idea we came up with to help guide you.
Brick, stacked, mosaic, and more — get to know the most popular tile layouts and see which one works best for your home.
Subway Tile
Brick is the classic layout for a subway tile design. In a brick pattern, each row of tiles is typically offset by half a tile width, which results in long, horizontal lines that can subtly widen a room.  This look can be used virtually in any space. A brick layout can be paired easily with gray grout.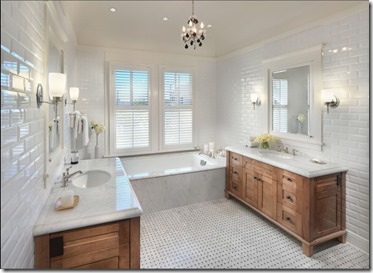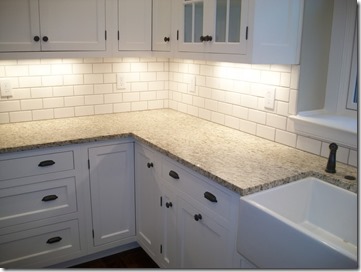 photo source: lesmarble & best house design
Vertical Brick
A vertical tile layout draws the eye upward. This type of design is excellent for visually lifting the ceiling height in small spaces, such as a compact bathroom or kitchen.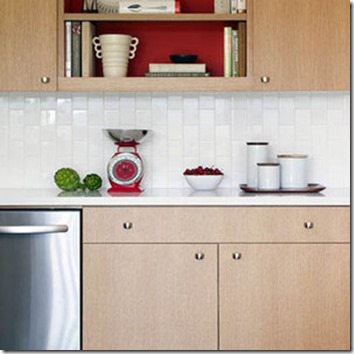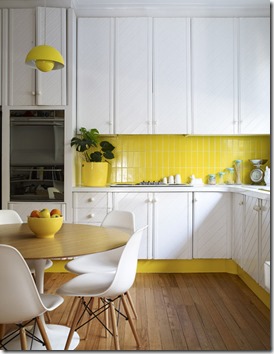 photo source: polyvore & designponge
Stacked
This design is the simplest layout with its stacked subway tile. This results in a modern look that works well with clean shapes and crisp angles. Also, adding different grout can change the look and brighten it up the space.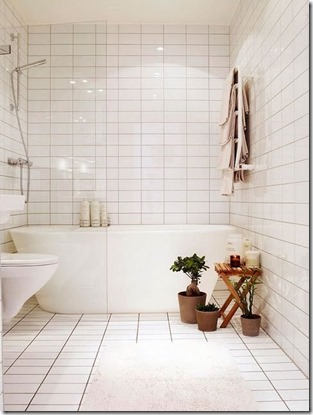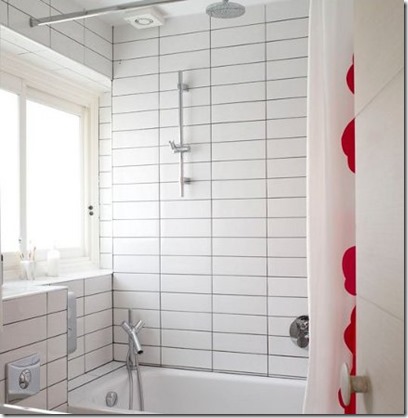 photo source: apartmenttherapy  & atticmag
Mosaics
Mosaic tile is most common in accent areas, because it requires more grout. They also tend to take in more moisture, which could be an issue with mildew-prone bathrooms.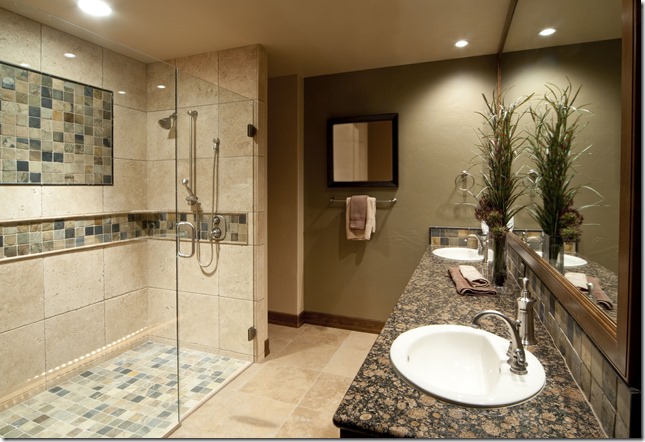 photo source: houseroomdesign
Mosaic on tile bathroom floors is beneficial, because it helps create a less-slippery surface by adding more grout.
Herringbone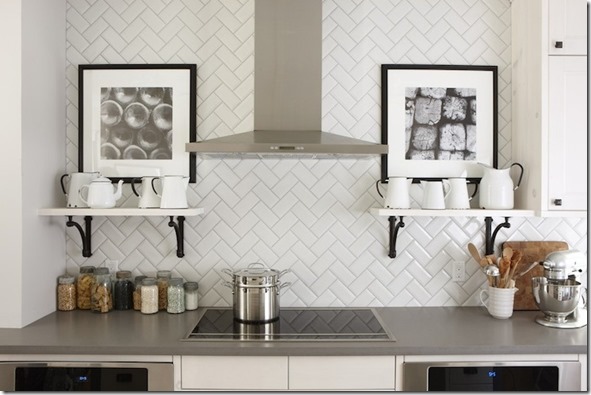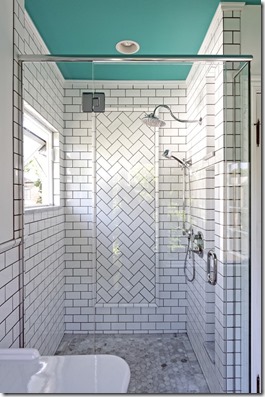 photo source:bloghousetrends
What's your favorite style of tile layout? Tell us in the comments!
And check out these related blog posts from Cornerstone Builders: