Dormers – the name comes from the French word dormir, meaning 'to sleep'. A dormer is a vertical window with a roof of its own, positioned, at least in part, within the slope of the roof. When dormers are 'correct' they can look wonderful. So make sure you have a professional installing one for you.  This is a part of the house EVERYONE can see, so don't mess it up!  Typically there are three different kinds of dormers. One, a Doghouse dormer, two, a Shed Dormer, and three, Eyebrow Dormer . Each one provides a different kind of space for your home. If your looking for questions to ask your remodeling contractor before you choose a company to work with, take a look at 10 Questions to ask Before Hiring a Home Remodeling Contractor.

The Doghouse Dormer
Hence the name doghouse dormer because of the look of the proverbial doghouse placed atop a roof. With a doghouse dormer you can increase the light inside the house. Another great idea with a doghouse dormer is adding a built seat or storage.  When installing a doghouse dormer is more for the look from outside and not so much for the room inside.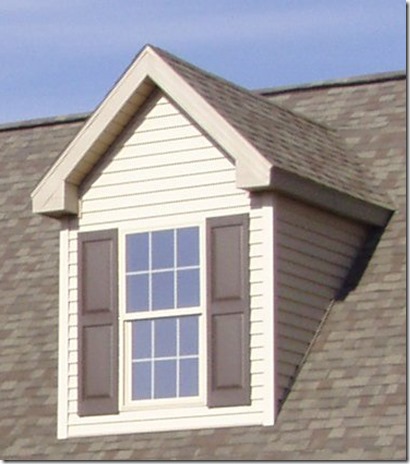 The Shed Dormer
With a shed dormer it's just that a dormer that looks like a shed placed on top of your roof. Another important design consideration typically for shed dormers is to make sure that there are several windows, or there is more window than wall. In fact, many successful shed dormers tend to be all almost window. This maximizes the amount of light entering the interior, visually lightens the structure and creates a nighttime lantern effect. It's great also if you want to add on to your attic for more room such as a playroom or game room.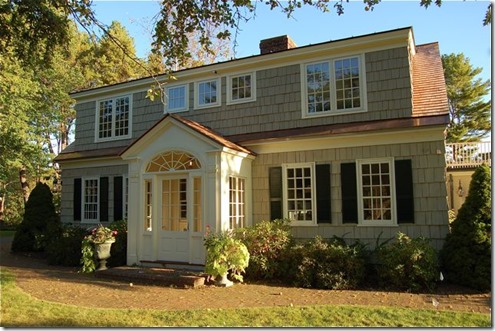 The Eyebrow Dormer
With the eyebrow dormer it's like an eye peeking through the roof. With it's curved roof it's a softer way to add extra space out of an attic. Eyebrow windows are also less massive looking than shed dormers.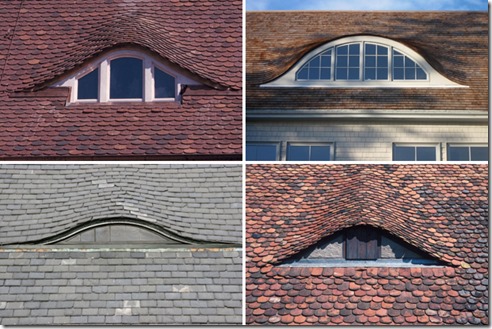 So now you have an idea of the different dormers out there. Which one will you chose for your home?