28 Jun

Benefits of Exterior Summer Remodeling Projects

Why are we talking about outdoor remodeling? Summer is here and that means more time is spent outside BBQ'ing or enjoying friends and family, and well we are good at what we do! Keep reading to learn about how an outdoor remodel could add value to your home.

The first thing people notice when walking or driving by your home is the curb appeal.
Pressure-wash the dirty siding and deck, as well as the oil-stained driveway and faded walkways. This is an extremely cost-efficient way to increase your home's curb appeal.
A good cleaning or, if necessary, a roof replacement, can also improve your home's curb appeal factor tremendously.
Paint the front door, trim, and shutters.
When buying new exterior light fixtures, consider both the style of your home and the function of the lights. You want them to illuminate your entry area and make it safer.
Add shutters or accent trim. Shutters and trim add a welcoming layer of beauty and curb appeal to your home's exterior.
Replace gutters and downspouts. If your home has an older gutter system, odds are it's also suffering from peeling paint, rust spots, or other problems that can convey a sense of neglect. Replace old systems with newer, snap-fit vinyl gutter systems that go with few tools and require no painting. Copper systems, while pricier, convey an unmistakable look of quality and pretty curb appeal.
Great Outdoor Remodeling Projects For Portland Area Homes
Patios and Porches
What makes a great patio?  
On a cool, crisp evening, cozy up to a heat source — like an outdoor heater, chiminea or fire bowl. Or enjoy the ambiance and smell of a wood-burning fire in a custom-built or pre-fabricated fireplace.
Add a water feature where overgrown weeds were. A wine-themed outdoor look is always sure to entertain!
Adding Brick and Stone
On walkways, square stone pavers set on soft bark mulch look great!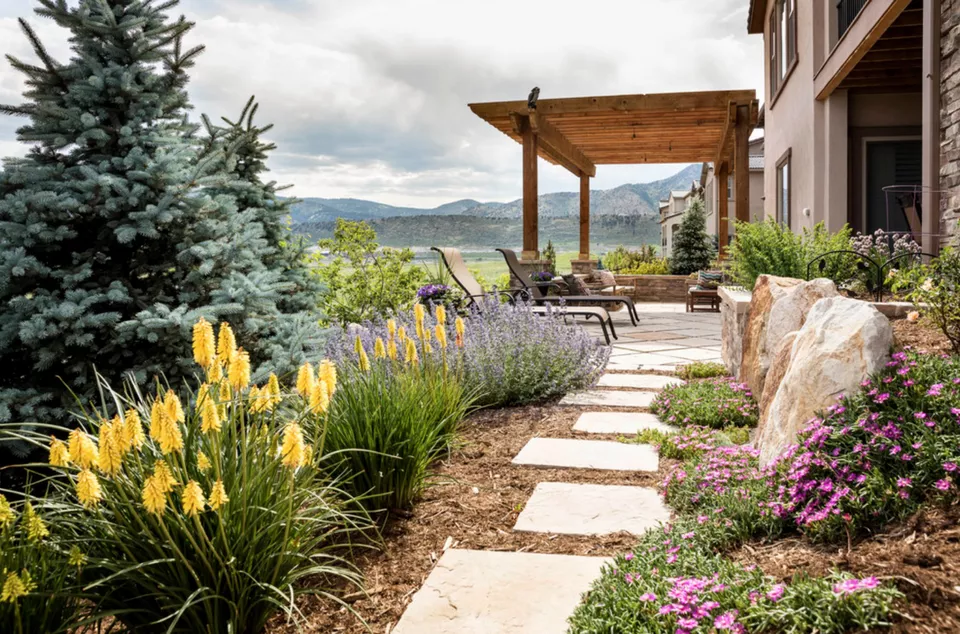 Traditional bricks set in a running-bond pattern can lead guests toward the front door.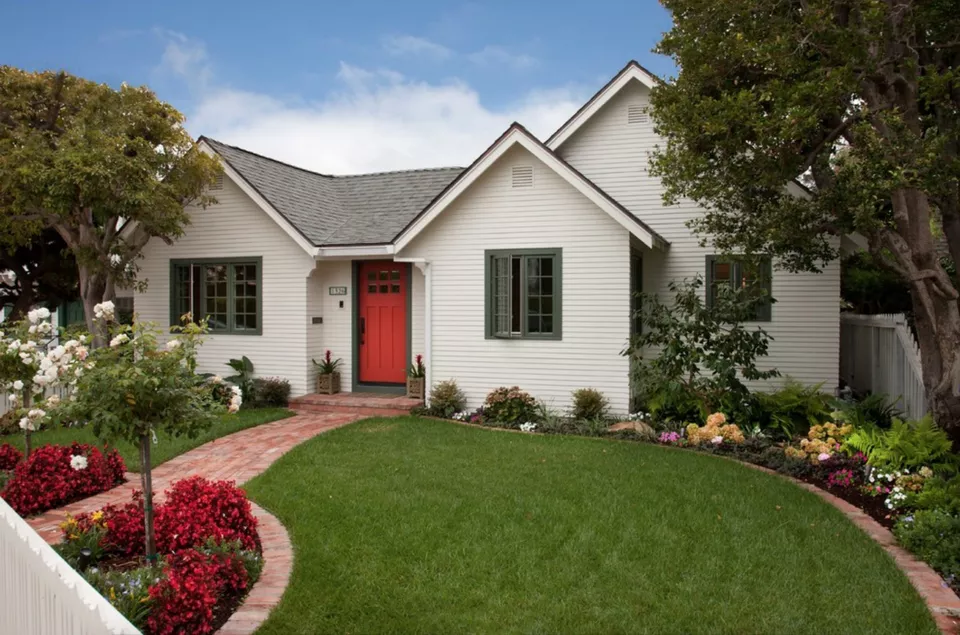 Luxury Features for Outdoor Remodeling Projects
Hot tubs /saunas

Covered/heated spaces for year-round enjoyment

Outdoor kitchens/BBQ grills
Outdoor Entertaining
When you live in a climate that rains a lot but you still love to be outdoors,  a covered outdoor area with flat screen TV's and cooking area is ideal.
Hot Tubs
If you're looking for a luxury outdoor experience, add a hot tub with an outdoor shower and sink.
Exterior Remodeling Inspiration
West Linn Deck
What should you do if you were inspired by something you saw here?
Contact us and let's get started on your project!